Access expert support
Engage our team of highly skilled, trained and certified engineers for full time IT support.
Because your services are critical to the lives of New Zealanders — your systems demand critical levels of support.
Our strong reputation for delivering health-centric, around the clock support through our managed services offerings; from mobile devices and PMS applications through to highly complex 'engineered' systems — we have a service tailored to your specific needs.
In health there is little time to waste on IT issues. Your team can rest assured that when they contact the service desk their questions or issues will be resolved on that call – quickly and effectively.
At a glance
Certified IT Engineers
Trained and certified IT Engineers focused on resolving issues at the first point of contact.
Knowledge and experience
Supported by in-depth health sector knowledge and experience
24x7x365 Support
Tailored to your unique needs
Customisable models
pay per incident, per user or per month
Customer focused
Over 80% of calls are resolved on the first call
Our managed services offerings
From simple helpdesk services to fully outsourced solutions
Managed Service Desk
Our onshore Managed Service Desk is unique within the sector in that it is staffed 24/7 by a team of highly-skilled, trained and certified engineers supporting a number of health sector clients. Having such capable employees powering our Service Desk has meant that we successfully and consistently, deliver above 80% first contact resolution rates for our managed clients.
Depending on your needs we can tailor this service to your own unique requirements, whether you require support throughout standard business hours or you need continual 24x7x365 support. Unlike other providers we recognise the importance of strong support in health no matter the hour – through our rotating service desk roster, there is no dilution of capability outside of traditional trading hours.
Partnering with leading New Zealand organisations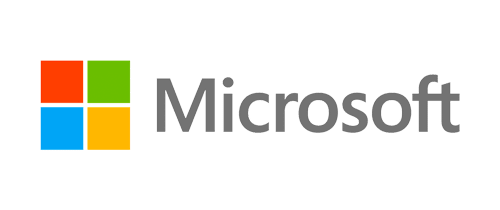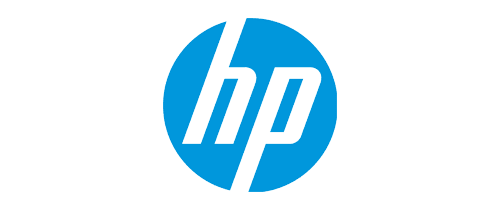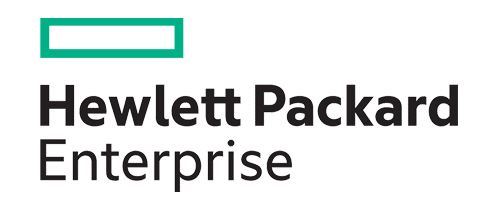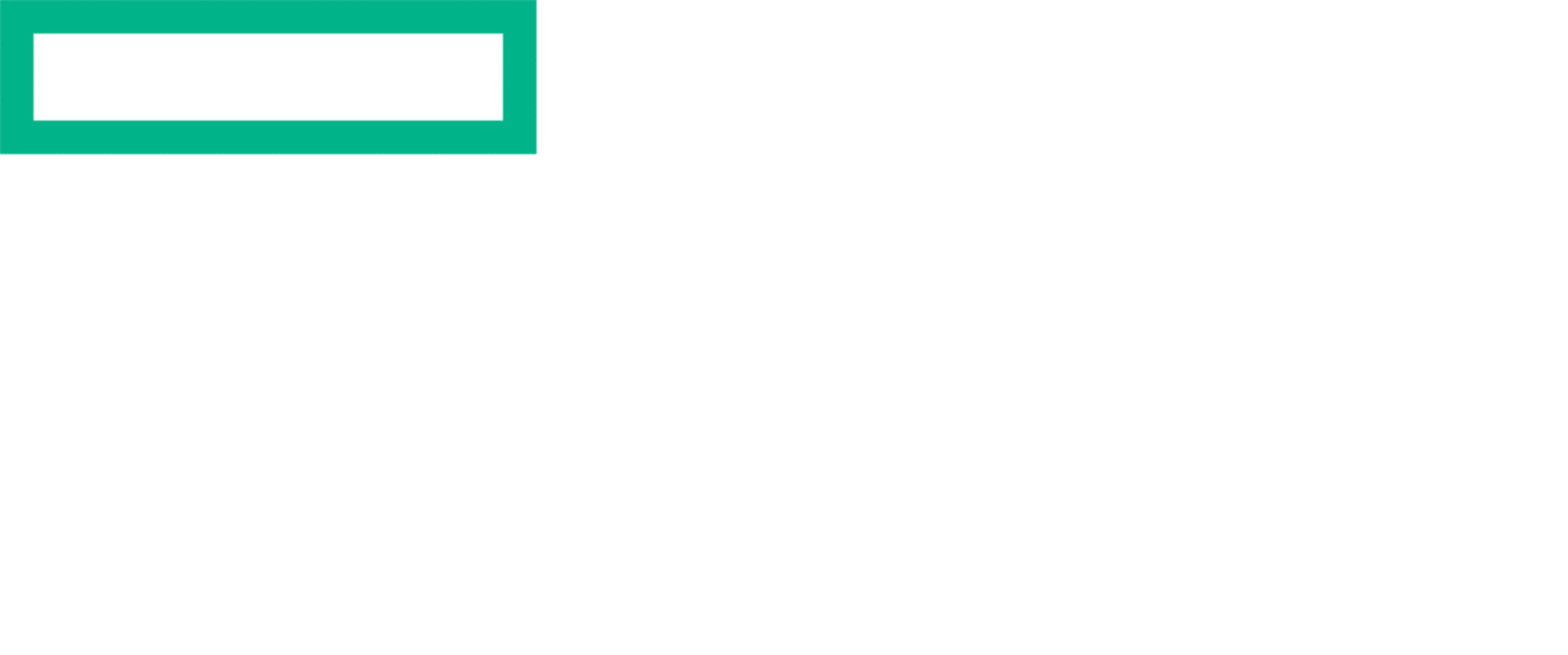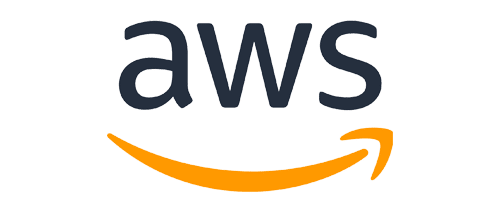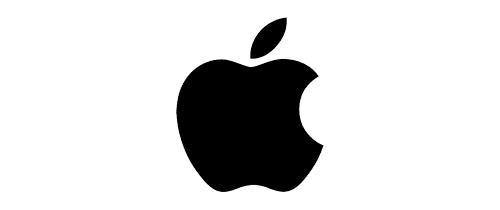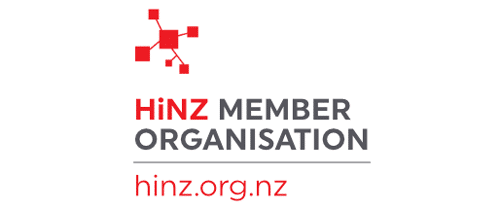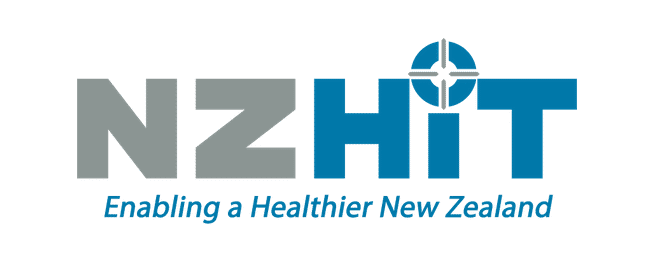 How we help
Our team is committed to tailoring the right digital solutions for health organisations—nothing else.
Ask us a question
Enter your details below and we'll be in touch to assist as soon as possible.
Talk to us
Complete the form and one of our client directors will be in touch to arrange to meet with you.
Ask a question
Complete the form and one of our client directors will be in touch to answer your question.